LINCROFT MUSIC SCHOOL
Current students of Lincroft Music have free access to our library of video resources! These resources are meant to help you practice at home and reinforce what you're learning in lessons. Your teacher may suggest referencing specific videos at different times to help with understanding your lesson plan.
CURRENT STUDENTS: Use your access code to unlock your video library.
Not a current student? Our courses and video library is available for individual purchase as well!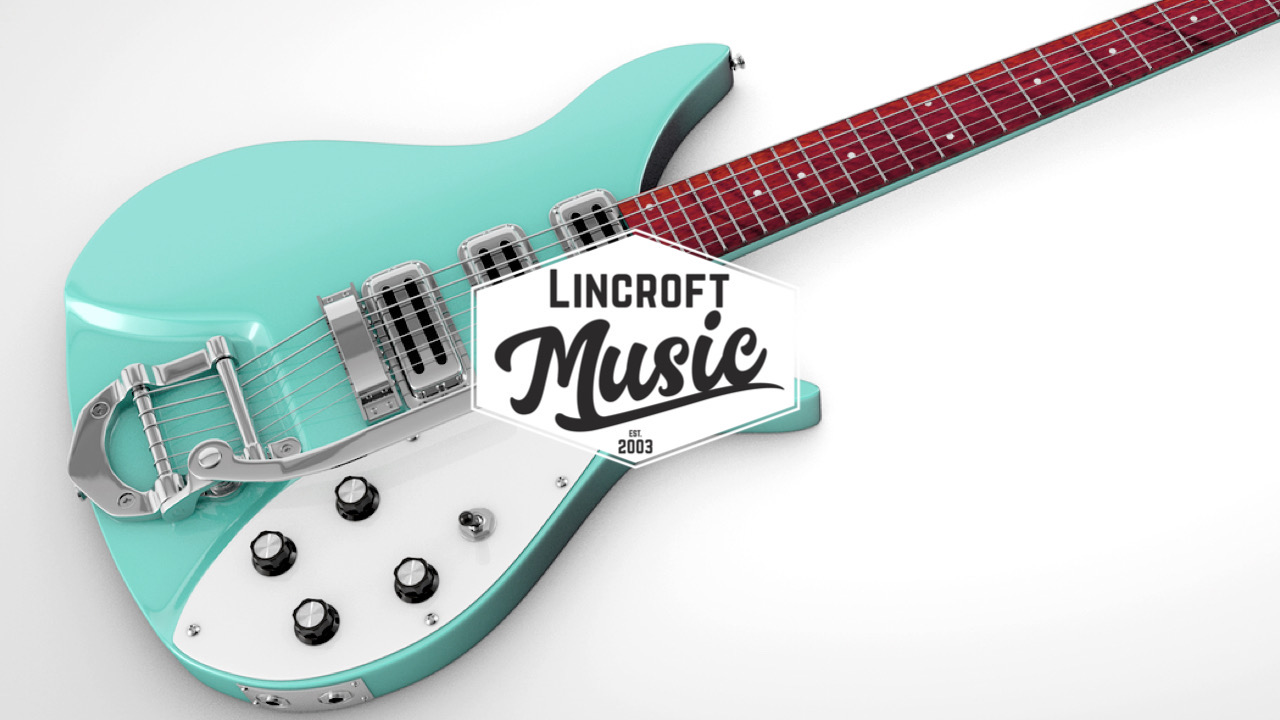 CURRENT STUDENTS:
USE YOUR PROMO CODE FOR FREE ACCESS TO YOUR VIDEOS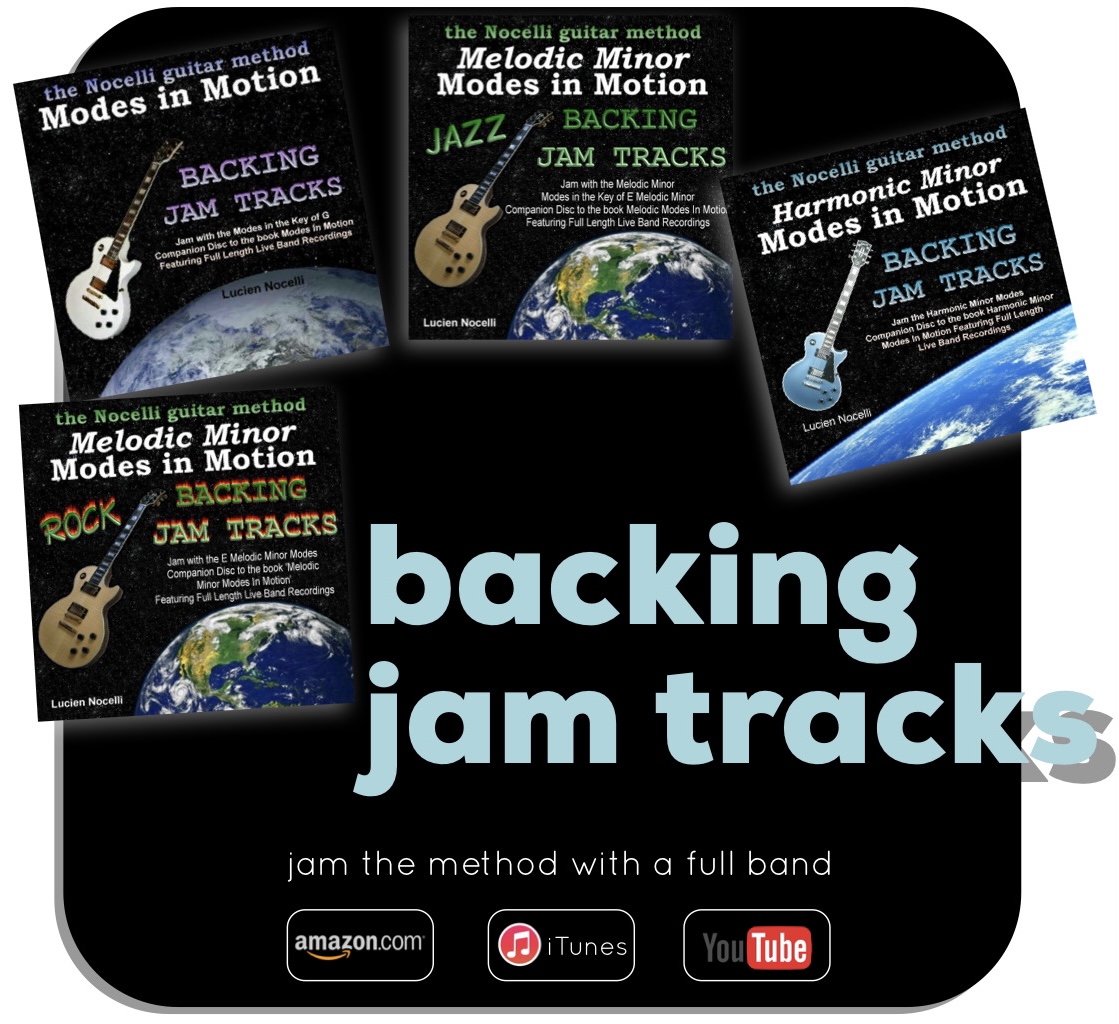 JAM THE METHOD WITH A FULL BAND
Featuring full length live band recordings, these backing jam tracks are chord progressions  which allow you to solo and improvise with a live band. They are designed for use in conjunction with "The Nocelli Guitar Method" books and online courses. 
Available on Amazon, iTunes, YouTube and all digital platforms for purchase or streaming.